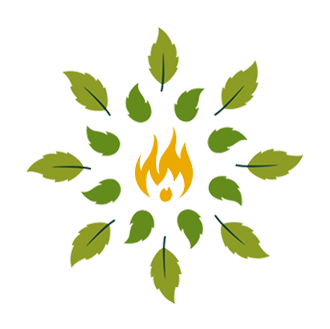 Support a bright future for all
Be part of the solution and help us to create a healthy future that supports all life.
We operate as a non profit making organisation. We rely on grant funding and donations to enable us to plant and tend trees and communities.
Supporting Children's Forest will help enable our mission to plant trees in the earth and hope in hearts.
Contribute towards climate positivity today and help the planet regenerate.
Your contribution will help to:
Plant and protect forests into the future.
Provide eco-restoration & biodiversity.
Give children deep and lasting experience of nature connection.
Bring communities together across the generations.
We believe that as well as trees, we also need to plant connection and care with the children who will steward the future.
For this reason we spend more money per tree than other tree planting organisations. As we plant and tend the trees together we also facilitate nature connection, community regeneration and create the conditions for a long term vision of hope.
Other ways you can help
If you would like to support us but are not able to donate, there are many other ways in which you can help.
Spread the word – let people know about our work and aspirations.
Be an advocate, encouraging landowners, schools and community groups to get involved.
Become a guardian, catalysing or supporting a project with our help and support.
Support us when carbon off-setting with our partner C-Level.
Participate in our community courses and events.
Start your own Tree Nursery to grow trees from seed to plant in a Children's Forest.
"No one will protect what they don't care about, and no one will care about what they have never experienced.

~ David Attenborough
With gratitude to our recent supporters
Every contribution, however big or small, will help us continue our work.