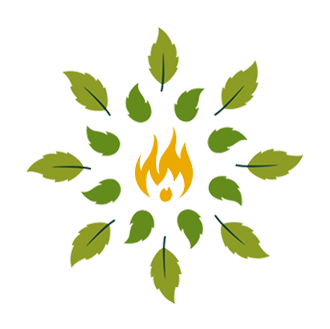 Are you a landowner looking for ways to engage the community and support future generations?
Children's Forest provides an opportunity to:
Support environmental restoration and habitat creation
Engage with the local community and support access to nature
Plant trees to benefit future generations
Our growing community
There are now 13 Children's Forests planted around the UK, with more projects being seeded.
Click on the interactive map to see our existing Children's Forest and to read the reports about the planting projects.
What does a Children's Forest need
Three appointed guardians to ensure the ongoing well being of the Children's Forest
Access to a planting site
Access to an existing woodland
Funding, see FAQ's below for more information
Our commitment
Children's Forest provides eco restoration through tree planting and on-going tending. Working towards cultural restoration of our relationship with the environment.
Children's Forest Facilitators organise and deliver the planting days and risk assess the site.
Children's Forest facilitators hold full responsibility for the children and communities while visiting the land, having full insurance, DBS, first aid and safe guarding training.
Your commitment
An honourable pledge as a Land Guardian to protect the Children's Forest on your land into the future.
Provide access to the children for regular appointed and facilitated tending days, approximately x4 per year after the initial planting.
We are happy to talk to you and share more practical information about hosting a Children's Forest.
"I'm really lucky as a landowner to have an opportunity to care..

…to give something back and also to give to the future. It's so much more than just planting trees, with the educational element, the children really understand the importance of maintaining and being in relationship with the woodland is such a wider vision for bringing this land back into balance."

~ Lulu Guinness (land owner)
Frequently Asked Questions
Get started
Are you interested in getting involved, or would like to learn more? Please complete the form below to get in touch.