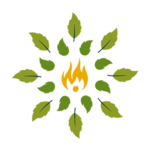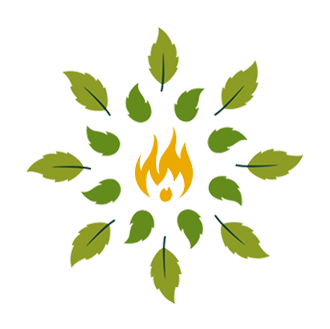 How we work
Our four step journey integrates nature connection, ecology, positive envisioning and community engagement to support a meaningful connection to the young forest and the natural world.
This tree planting journey has arisen from nature connection work with children and is informed by successful tree planting practice.
The benefits of nature connection
Direct experiences of connection with nature builds personal relationship and a sense of belonging within the family of life.
Feeling part of the natural world inspires us to care for and tend our environment.
Supports emotional regulation, soothes our nervous system and supports us to form more authentic relationships.
Boosts our immune system, memory function and reduces stress.
Helps children learn how to manage appropriate risks.
Experience autonomy and responsibility through play and exploration.
Opportunities to take positive action increases mental well-being.
1: EXPERIENCING
The journey begins with an embodied experience in existing woodlands. Using Forest School activities ,we support children to develop genuine care and a personal relationship with the natural world.
2: IMAGINING
Inspired by their experience in the woods, children are encouraged to look out over the land and imagine future forests. Engaging creatively through art, poetry, story and song, the children envision the forest they will plant.
3: PLANTING
Children are taught practical tree planting skills. Remembering their connection to the forest, they plant the trees with their wishes for the future generations written on birch bark scrolls.
4: TENDING
Supported by their communities and Children's Forest guardians, children continue to visit the trees over the years to come. Together they tend the forest and wildlife, nurturing their connection to nature and each other.
"Passion is lifted from the earth itself by the muddy hands of the young; it travels along grass-stained sleeves to the heart."

~ ~ Richard Louv, (Last Child in the Woods: Saving Our Children from Nature-Deficit Disorder)