Planting forests together for a healthy future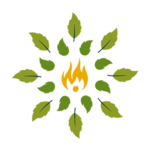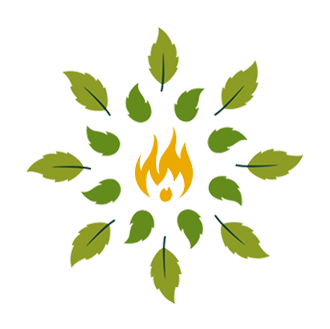 Imagine a world where all life is thriving
Our vision is for a vibrant and healthy world where trees planted now can one day become ancient forests where the children of all species can flourish.
What we do
Children's Forest is a movement to support children and their communities to reconnect with nature and plant forests for the future generations.
We connect Landowners, Children and Nature Educators to plant and tend trees to support biodiversity and healthy cultural regeneration.
PLANTING
Find out how to get involved in planting a Children's Forest.
COURSES
Discover our training courses, resources and who we are.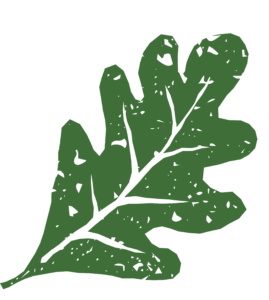 SUPPORT
Support children to plant and tend trees for a bright future.
How we're making a difference
HEALTHY PLANET
Planting trees helps mitigate climate change by sequestering carbon, nourishing the soil, cleaning the air and water and providing habitat for many species.
QUALITY OF LIFE
We support the mental health and wellbeing of young people and address eco anxiety by enabling them to be part of the positive solution of restoring our environment.
INSPIRING HOPE
We offer nature connection to inspire belonging and hope in the hearts of children and empower communities to take positive action.
CULTURAL RENEWAL
We are helping to build regenerative culture and intergenerational communities through the planting and tending of the Childrens Forests.
Forest from Seed
The Forest from Seed Project enables communities to come together to gather tree seeds, grow young trees in a tree nursery and plant them as Childrens Forests. This empowers children and their communities to engage in a positive solution to climate change and participate in eco restoration and nature connection at a grassroots level.

Our growing community
There are now 13 Children's Forests planted around the UK, with more projects being seeded.
Click on the interactive map to find a Children's Forest near you and to read the planting reports. Contact us to join the movement.
Join us to plant forests together
The planting of a Children's Forest needs three ingredients;
Land
A group of children
A Nature Educator
If you are a landowner, if you work with children outdoors, or are looking for ways to be involved with your child and community, discover how you can be part of Children's Forest!
The Children's Forest is a journey with children: connecting with nature, imagining the future forest, planting trees in a heart-centred way and tending the forests together into the future.
Please support us
Your support will help us to plant and tend forests and communities for future generations. Our work would not be possible without the generous support we receive to create a brighter future, together.
Are you are a business looking to support through carbon offsetting?
We are partnered with C Level. You can support us through their Wild Aligned project.